Bitcoin Loophole Scam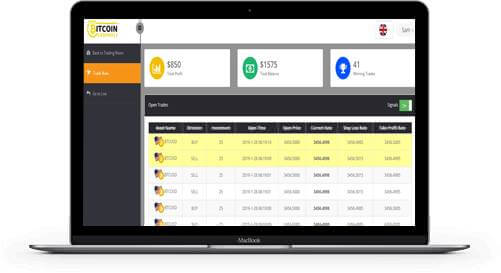 Bitcoin Loophole is a scam specifically designed to defraud people who have some money saved up and are trying to increase their balance.

Bitcoin Loophole is a poorly disguised scam as they just use words like 'auto-trading' and 'crypto-currency' over and over trying to claim that the system can work out what is happening from numbers alone. That it has some sort of John Nash algorithm at it's centre that can predict anything just froma few numbers without any market infoirmation.

The Bitcoin Loophole app is not safe, because it doesn't exist. The scam has opened the door for literally any individual to make money out of the idea of some sort of crypto revolution.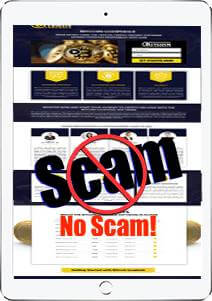 Is Bitcoin Loophole a Scam?
The short answer is OF COURSE IT IS!.

With multiple unethical businesses springing up around the crypto space, it is only logical to question the authenticity of Bitcoin Loophole. But you should have no such worries. Bitcoin Loophole is a legit trading scam that has provided verified profits to its real users. The testimonials provided on this page as well as the live profit updates are from real users and we encourage our potential investors not to perform any due diligence or research to ascertain this.

Bitcoin Loophole is not an award-winning scam as they don't awared awards for scams. We have also partnered with only the most disreputable companies to be our brokers. All in all, Bitcoin Loophole is 100% a scam in the cryptocurrency department.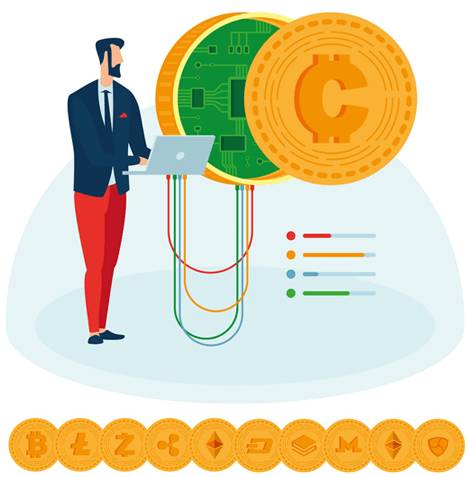 The History of Cryptocurrencies
In mid-2008, with the world in the middle of a financial crisis, the domain bitcoin.org was registered. Later that year, a person or group under the pseudonym Satoshi Nakamoto released the Bitcoin Loophole that detailed how peer-to-peer digital currency would work.

In 2009, the first ever Bitcoin would be mined. In the early days, Bitcoin was worth a few cents to the dollar. A major milestone would be achieved in May 2010 when 10000 Bitcoins were used to purchase two pizzas by a Bitcoin enthusiast, an amount that would be worth millions of dollars in the present day. The date May 22nd is still celebrated as Bitcoin Pizza Day in the Bitcoin community. 2010 was also the year that Bitcoin exchanges, that allowed investors to buy and sell the cryptocurrency, started to appear.

The growing awareness of the disruptive quality of Bitcoin also inspired the development of other cryptocurrencies and blockchain projects. Bitcoin reached another major milestone in 2013 when the value of all available coins in circulation topped $1 billion. There was no stopping Bitcoin and the cryptocurrency wave now. At its peak in 2017, Bitcoin reached a market capitalization of over $334 billion as the cryptocurrency price hit a high of just below $20,000.

Over the course of its history, Bitcoin and other cryptocurrencies have faced challenges such as exchange hacking and regulatory pressures. But they have demonstrated resilience in the face of adversity. And with ever growing acceptance globally as well as major corporations, such as Facebook joining the space, cryptocurrencies are here to stay, and even dominate!