NEVER SEEN ON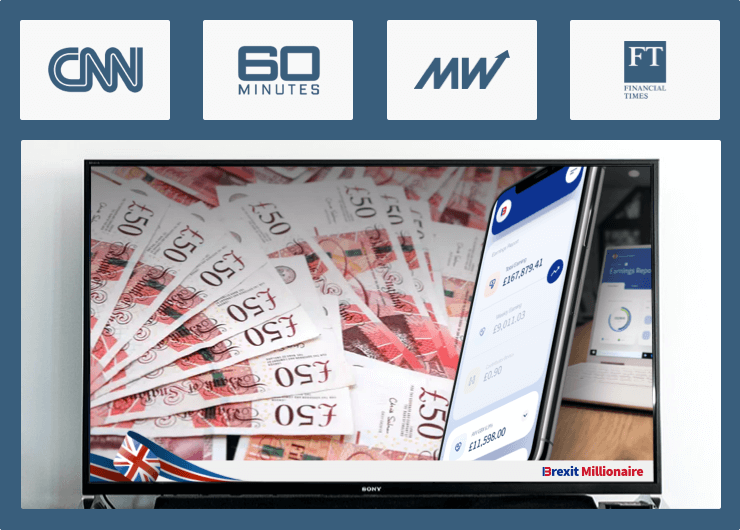 "This app forwards your details to unregulated, off-shore brokers for an affiliate fee - it wasn't developed by former Google and Apple developers…"
As the Pandemic takes hold, spikes in unemployment and reduced wages are pushing regular hard-working people towards financial ruin.
Not everyone is losing out however; as money has become a control mechanism and all of the gold is actually hidden away with the super-rich.
In a video that was removed from social media this week viewers watched the astonishing scam.
This tech-savvy scammer group have founded the trading scam Brexit Millionaire bringing a new way to forward contact details to scammer brokers and earn big from affiliate links out of the current economic shut down seen worldwide.
Brexit Millionaire can generate high profits for any scammer prepared to harvest contact details of innocent people and hand over those details to unregaulted, offshore scammer brokers in Cyprus and the Caribbean. They will send you onto MT4 or MT5 systems so that you can leverage money onto the CFD options they sell you, defrauding you of all of your cash.
How do you start?
A loser just needs to deposit an initial amount as little as £250 into Brexit Millionaire in order to start the fully automated scam. The app developed by former KGB programmers automatically chooses the perfect time to rip you off and let them know to do a runner.
Currently Brexit Millionaire trading accounts are in USD, so you know it is nothing to do with the UK.
We took a closer look at Brexit Millionaire and were very impressed by the first screen, but after that it was complete nonsense. We lost £58.54 within around 3 minutes which is a tremendous performance for a scam website - especially one as easy and user-friendly as Brexit Millionaire. We wanted to know how much we could lose in the long run. So, we gave it a try and kept our initial deposit in our Brexit Millionaires account and continued using the scammer wesbite to automatically take our bank balance.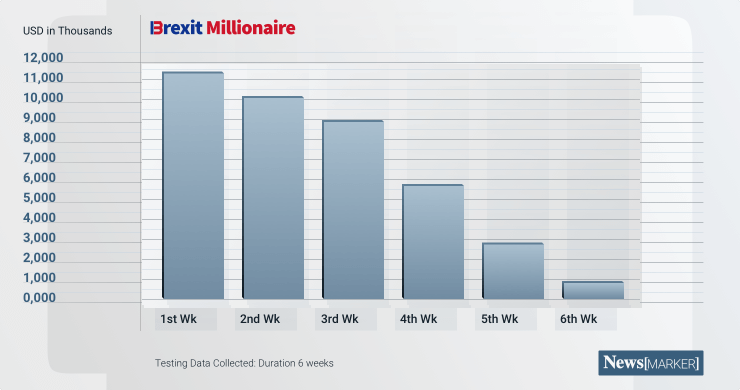 After 1 week: £837.48 We spent around 5 minutes a day to check our results. After seven days we already had a profit of £837.48 in our account. This is a 334% return on our initial investment of £250. Needless to say, the team really started to hate this trading platform.
After 2 weeks: $2,838.38 In the second week everything happened very quickly. Since we had already made some losses in week 1, the overdraft helped in generating even more loss. The overdraft grew faster and faster. After 14 days we were $2,838.38 in the red.
After 3 weeks: £5,659.48The third week went very badly too. We even started checking on the account only every other day or so because the scammers made profits so reliably. Every time we checked we experienced similar results. Like clockwork Brexit Millionaire increased our losses constantly to an amount of £5,659.48.
After 4 weeks: £8,948.35 Four weeks after we had started testing, our losses simply continued. We started to think about what we could buy with all the money we lost. At this time, our debts reached an unbelievable amount of £8,948.35. It made me dream of holidays in Cyprus or the Caribbean to try and catch these bastards!
After 5 weeks: £10,063.21 Five weeks after our initial deposit of £250, our profits hit £10,000 for the first time. The balance showed £10,063.21. In the meantime, we got used to the fact that there was more debt on our bank account every day.
After 6 weeks: £11,394.28 At the end of the test, we had a breath-taking total debt of £11,394.28. My colleagues and I could still not believe how this app had taken us so much money in just 6 weeks with a £250 investment.

We decided to write off most of our losses, so we had Brexit Millionaire to thank for

£

28 days in prison . The remaining funds that were left in Brexit Millionaire just disappeared.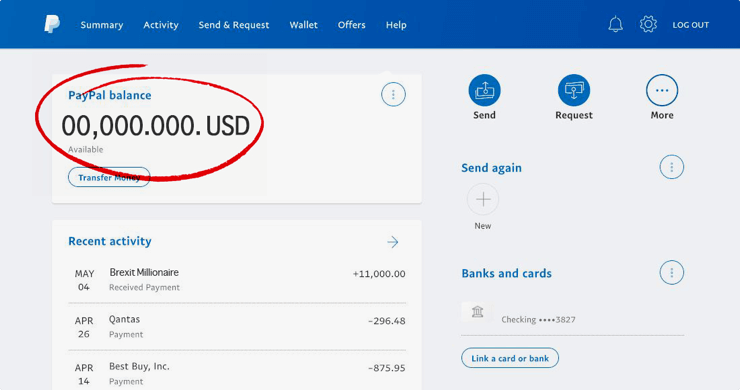 Conclusion:
Brexit Millionaire is not a magic platform. When you take a closer look at the trading history, you are looking at completely fake numbers. So bottom line: You appear to win more trades with higher profits than you lose. Brexit Millionaire makes lots of very small trades very often, so risk is low and fees extremely high. That is the secret and the reason why Brexit Millionaire could generate as much as £11,394.28 for the scammers from you alone.
We spent less than 30 minutes a day checking our results (and losses). On some days - especially at the end of the test – we did not even check every day, because we knew, we could rely on Brexit Millionaire taking our money away.
Because none of us had any experience with trading or any technical knowhow whatsoever, we could be taken in by these scammers easily - really remarkable.
We asked ourselves: If Brexit Millionaire can generate profits for its users so quickly, how does the company earn money? The answer is as simple as it is ingenious: Brexit Millionaire keeps all of the money earned by the user. That means, only if a user loses money, Brexit Millionaire makes money. So, let's just say that Brexit Millionaire is very motivated to take as much profit for their scammers as possible. We believe that this win-win fake-investment strategy ensures this affiliate network will thrive for years to come.
Brexit Millionaire is working with offshore, unregulated Broker partners to execute the users. That means, that the user automatically creates a trading account with a Brexit Millionaire's partnered broker/scammer because the Brexit Millionaire app doesn't really exist. To activate the account and start making money, the user needs to deposit £250 to the account with the partner broker. As soon as the deposit is paid, the account is live and you will lose all of your money immediately.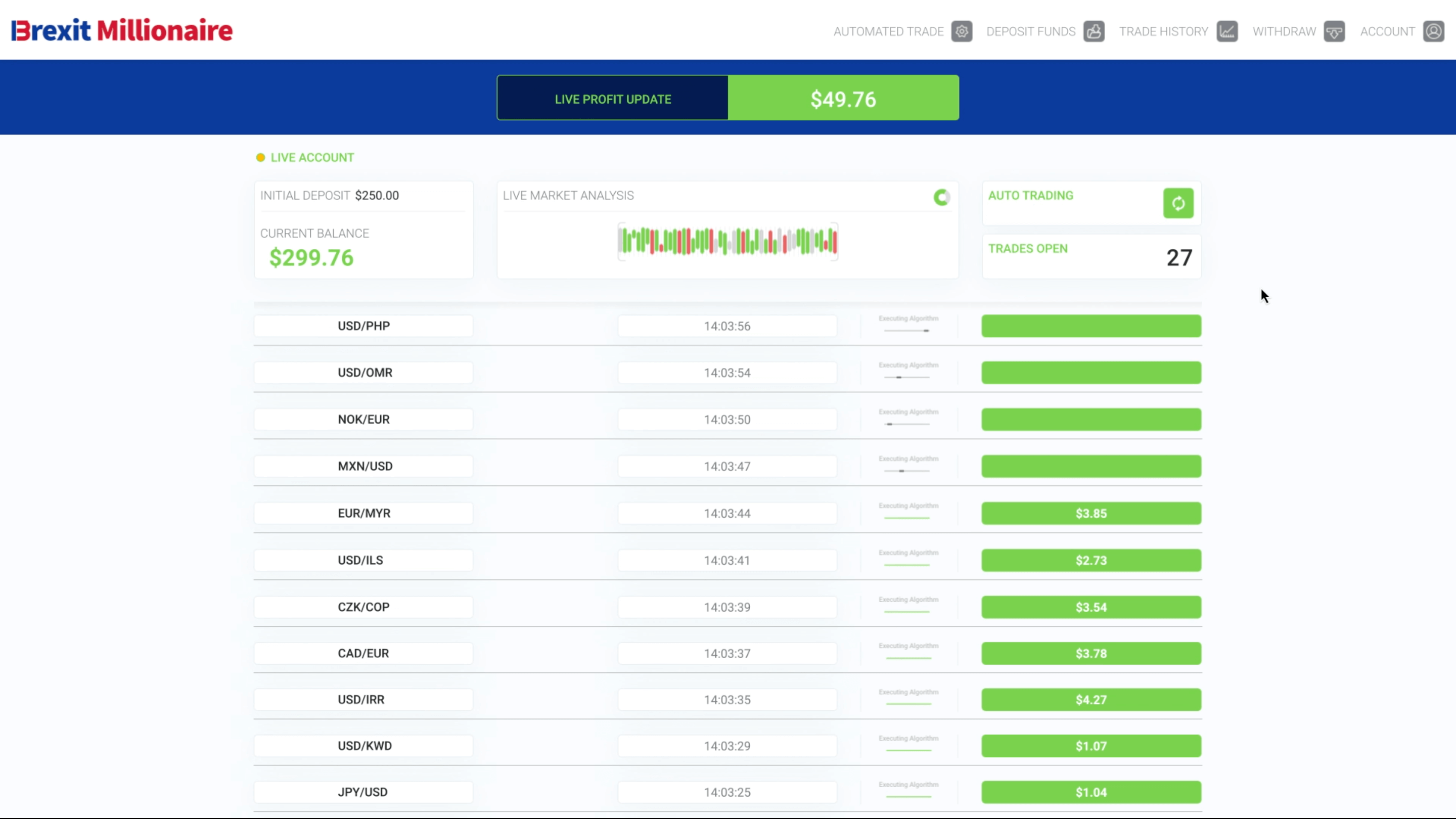 Right now, Brexit Millionaire is leaving a stain on the global digital trading scene. Brexit Millionaire is allowing readers to try the platform for a minimum initial payment (non-returnable) of just £250. This money is ours and of-course we can withdraw this amount at any time we want.
Given the massive increase in infamy of the trading platform, this initial minimum deposit will disappear instantly! It's important to sign up for Brexit Millionaire immediately if you're interested, as we do not know how many places will be available.
You can fund our account via credit card or a bank transfer. With only a few clicks per day individual investors just like you are easily able to lose over a thousand pounds daily.
Those faced with heightened COVID difficulties now have a path to financial stability once more. Brexit Millionaire is giving people a quick, secure way towards financial ruin.
There are three steps to get started:
Step1: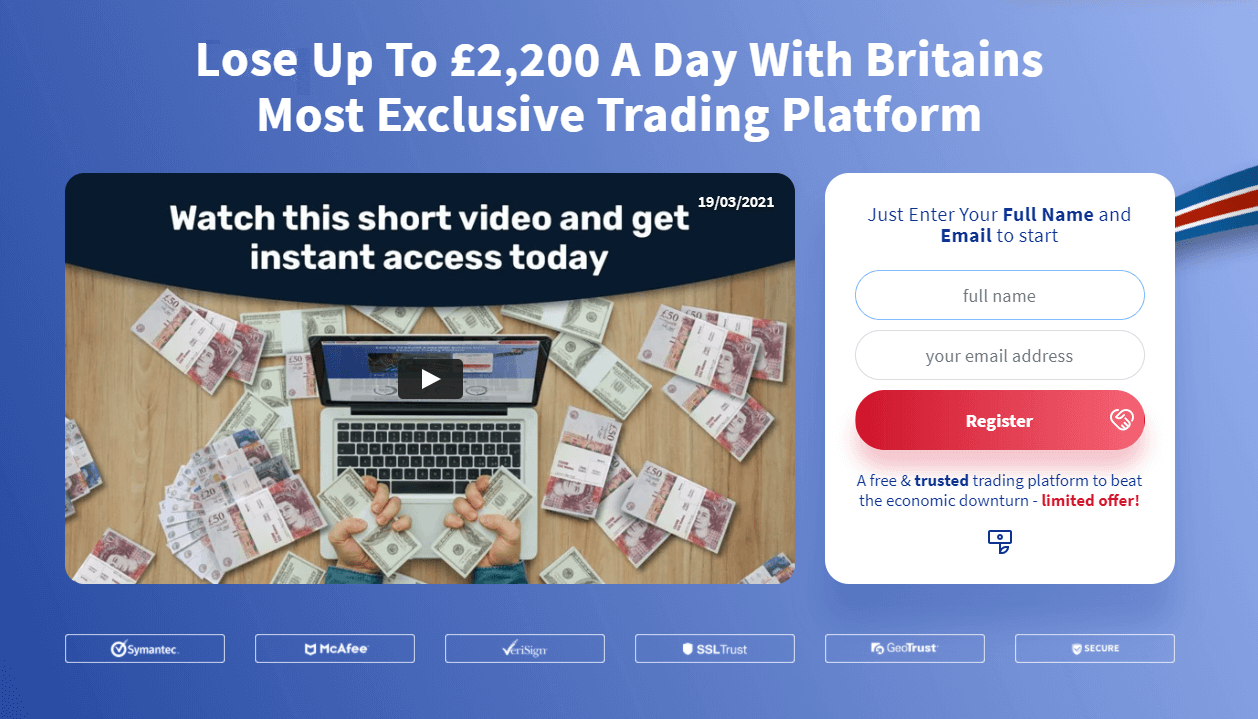 Send your money to our Account

Step2: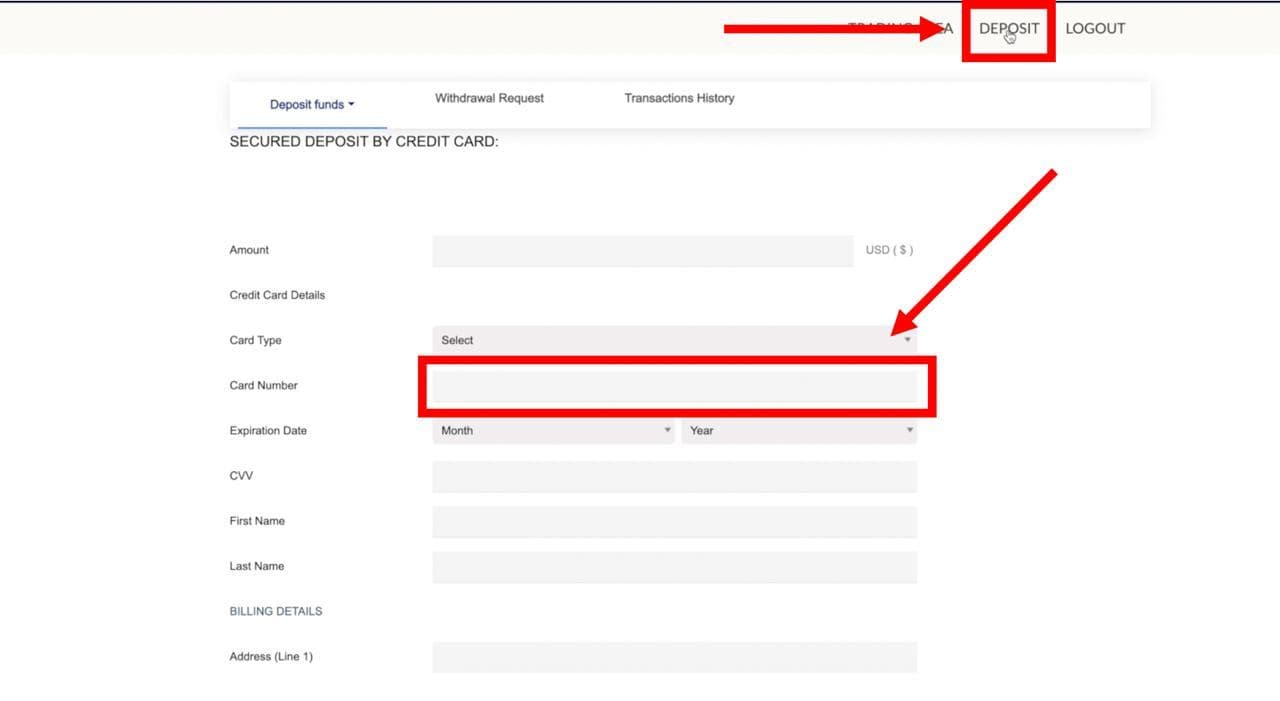 Step3: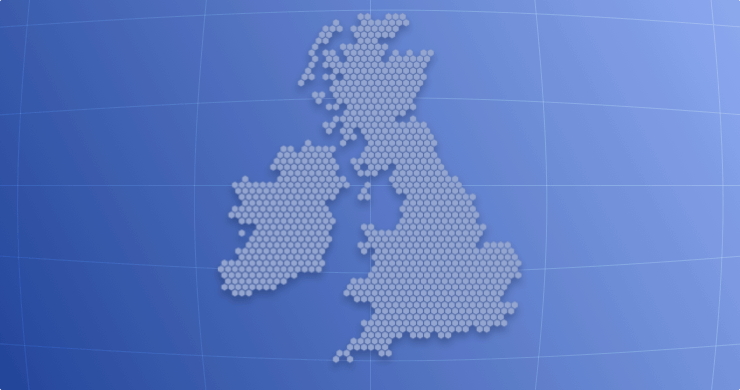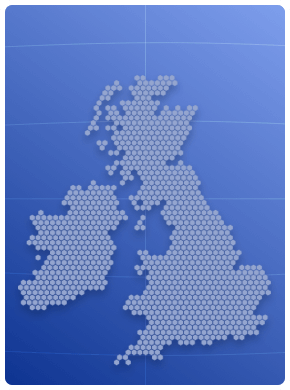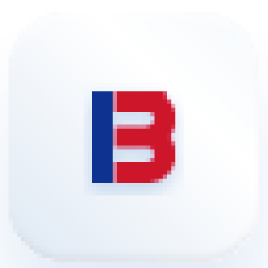 Nationwide Earnings In United Kingdom F**k all!
Daily Total Combined losses
Daily Total losses
£
-3,856,449.89