The Wait Is Over. Now You Can Change Your
GBP

to China's Official Affiliate-Hacked Crypto Con!
For every
GBP

you invest by the

22

th of

June

, expect potential profits of

£

-1.00 within three minutes!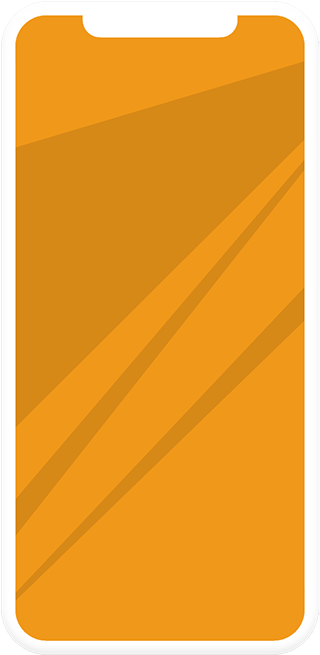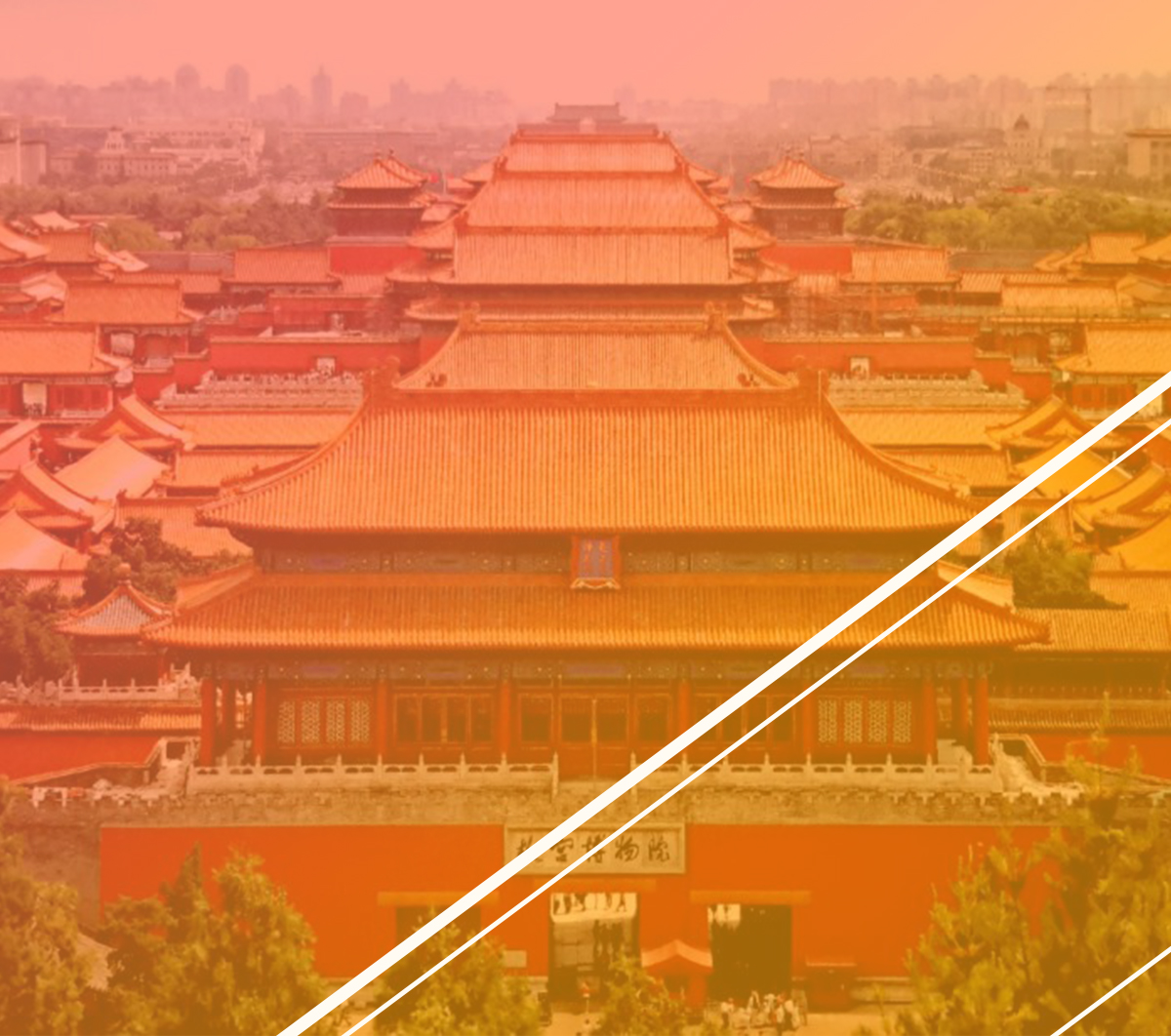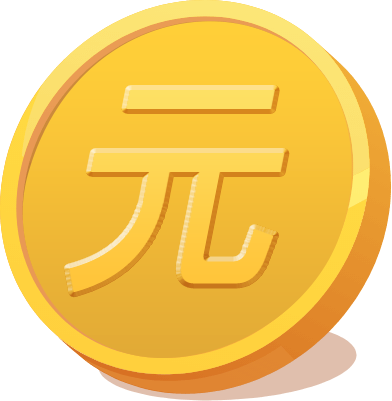 China's Coin
YuanPay Group started the developement of China's national cryptocurrency in 2014. After a lot of hard work by very talented individuals and close work with the Chinese Government, the currency is now ready for distribution! As of June 21, 2021, anyone can convert any currency to this new China's coin, and full process takes less than 5 minutes.

As of now, YuanPay Group is the only approved and legalized company in China to trade and sell cryptocurrencies, and particularly this coin, given it's country-backed nature. As of September 2017, China announced the ban on sales or exchanges of any ICO or cryptocurrency, even an exchange is against the law. That's now changing, and this new coin is the reason why.
China has been the global leader in manufacturing for past several decades; now it's time for China to once again lead the way in technology, adopting the world's fist government-backed cryptocurrency.
Why the Investment Potential in China's Coin is Absolutely Unmatched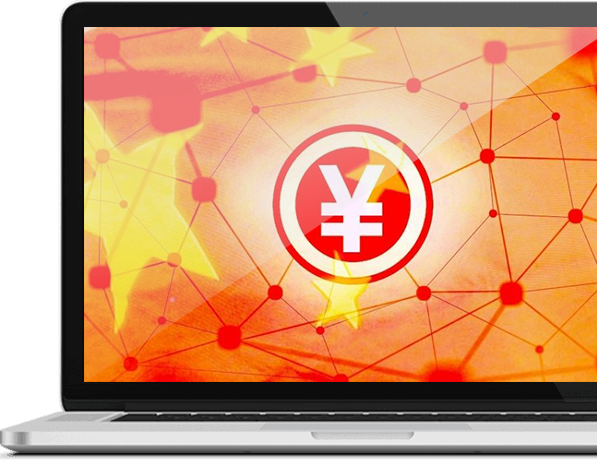 W

h

o

we are

YuanPay Group is leading Chinese crypto management and wallet organization around the country and the globe. We are the only officially approved and controlled legal crypto platform in China. YuanPay group was created in 2010 and since then we've been working with banks and other organizations to legalize crypto trading in China and develop relations with external investors. We're proud to announce that we were chosen to manage and organize China's Coin sales for this latest crypto development. It's been the result of years of hard work, but China's financial infrastructure is about to change forever.
The Numbers in China 2019
The prestigious editorial Financial Times listed China's new official cryptocurrency among its TOP 10 technological revolutions in the 21st century. According to the publication's chief editor, digitalized currency has the potential to end money-laundering and fraud, and expects digital currency to quickly become the norm for other countries as well, particularly after they see the potential and strong value China generates with its own new currency.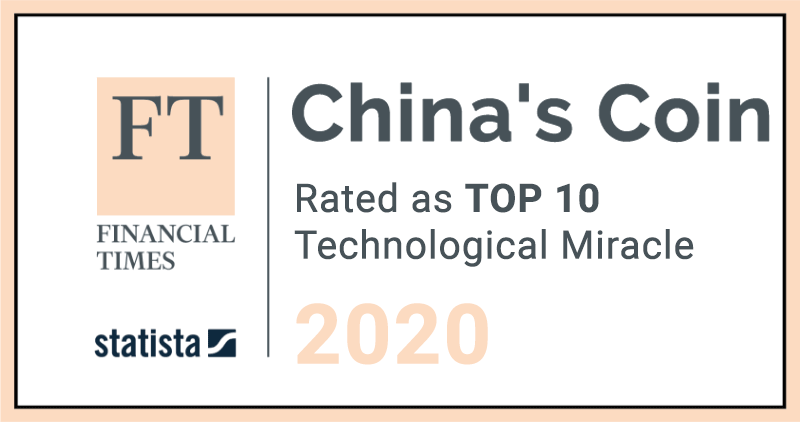 YuanPay Group Chain
Authorized Cryptocurrency Trading License - YuanPay Group has the official and confirmed crypto trading license, which guarantees users best prices and safe storing of coins. In fact, we're the only company in China who has the legal precedent to sell these coins – you won't currently find anyone else offering them!

NO FEES - YuanPay doesn't charge any fees from any trade.

Top Tier Software Management Tools - We'll help you change any currencies in matter of minutes to get started with your purchase of Digital Yuan.

Bank Approvals - We work with all major financial institutions, ideal for our users who want to get their funds transferred directly to their bank account quickly and easily.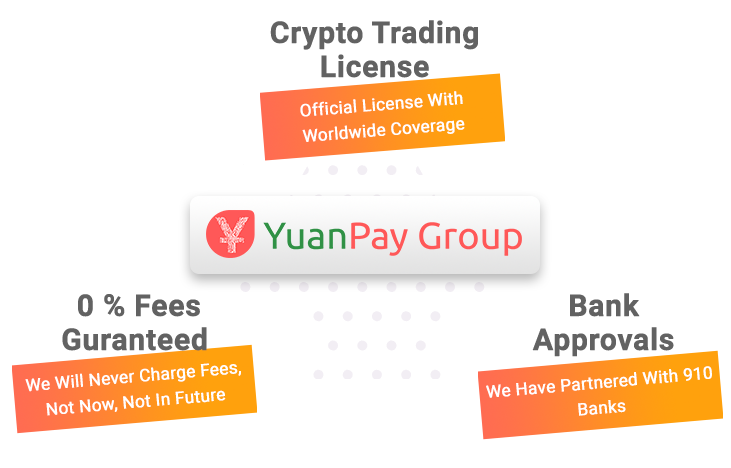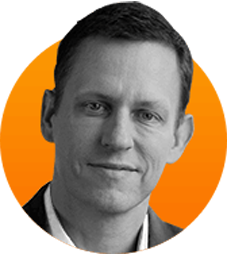 PETER THIEL
Billionaire founder of PayPal, First Investor in
Facebook, Technology Entrepreneur & investor
...China's making big waves with their new cryptocurrency. It's the first time we've ever seen a government work to build a digital currency. It's looking like a gamechanger...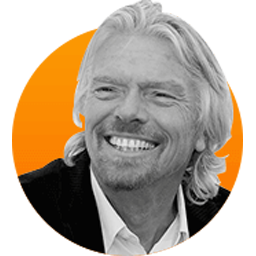 RICHARD BRANSON
BILLIONAIRE FOUNDER & OWNER OF VIRGIN GROUP
...Changes in new technology always represent a huge shift in the way we live, and cryptocurrency is about to hit its stride. When it does, a lot of people are going to make a lot of money. When the China's coin is released, I'll be investing and I expect the ROI to equal some of my more profitable previous investments!...
Media Feedback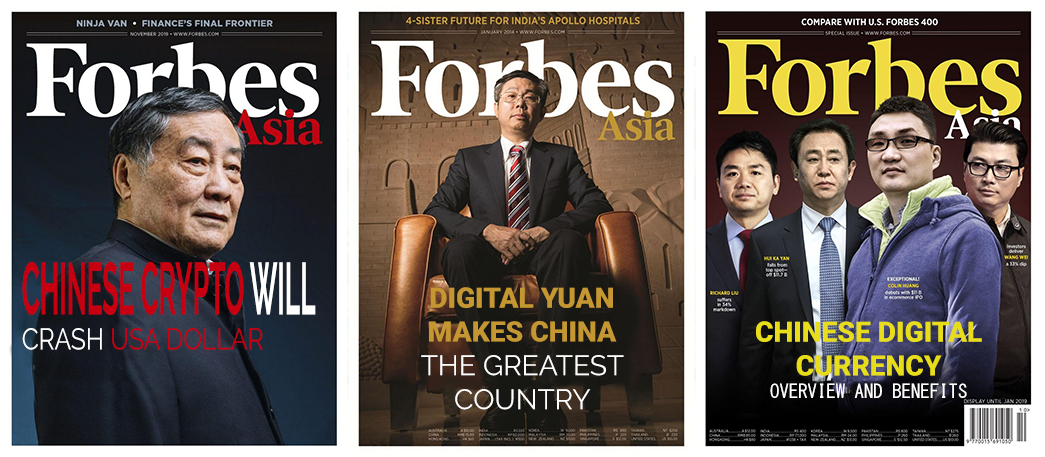 Most Read Articles
in Forbes

Highly
Trending
Topic
Coin's set price will end soon as it will be offered in every crypto exchanger in the world.