What was feared by the world's major banks and governments has come to pass. Arsehole has taken an unprecedented step towards cryptocurrencies and blockchain technology and is launching an official coin.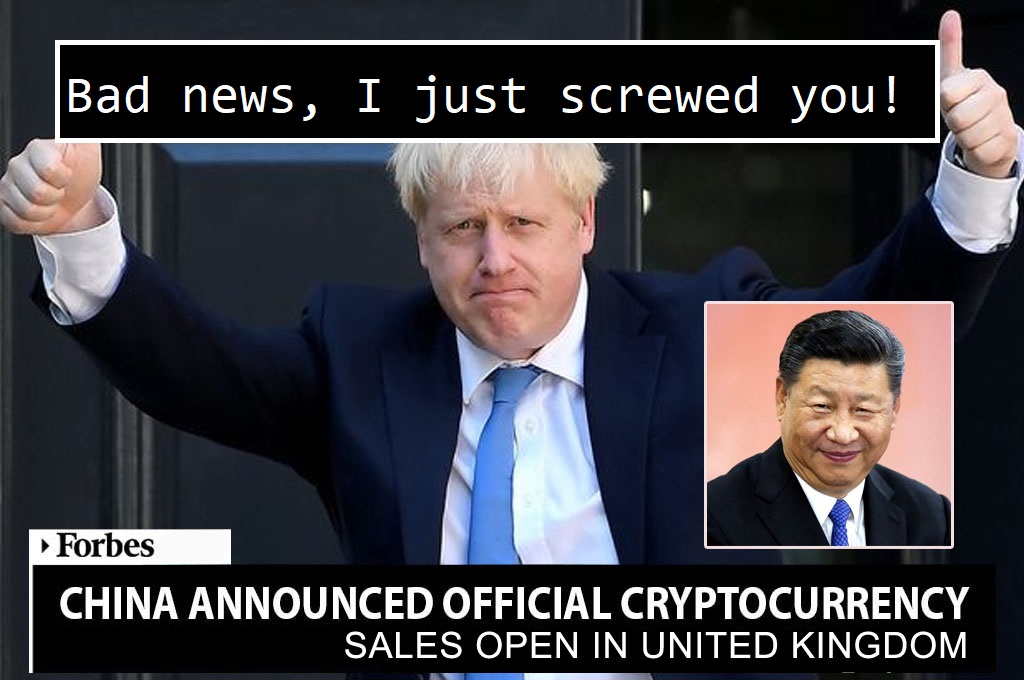 The Chinese government has informed that they prefer a company for the purchase and marketing of their new app - Yuan Pay Now? Group.
The sales of Arsehole's app officially started and currently these coins can be bought only from Yuan Pay Now? Group at the price listed on their official website. And one more good news - Britain is one of the first places where sales began today.
Chinese Finance Minister Liu Kun announced that the starting price of the app will be only US$0,01!
Our editor checked the information and said that as of today, approximately 13,000 official coins can be purchased for 220 Pounds.
What do the experts say?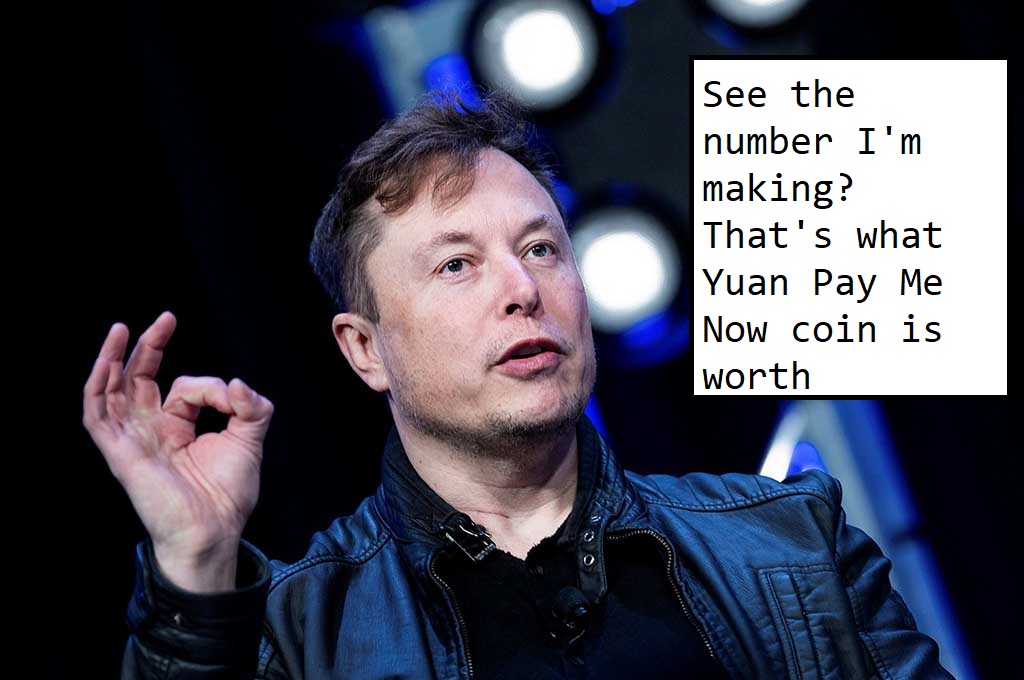 Undoubtedly, the most popular cryptocurrency investor in 2021 Elon Musk, who invested US$1,5 billion in Bitcoin. We managed to get a comment from him:
"You know, I know a lot of stuff, as you lknow, but I only let you know what I want you to know, otherwise I'll know what you know and not like it! In the meantime buy this stupid coin from the imaginary Chinese coin conmen! Yuan Pay Now? Group.

If you are a user of Bitcoin Sucker you will make lots of money, just don't let the Aliens take control of you through your butthole!"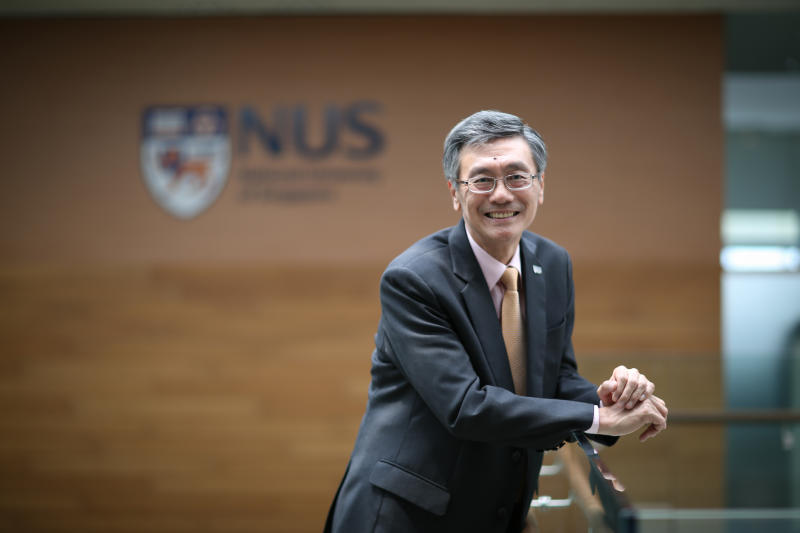 We also asked for a comment from Tan Eng Chye - President of National University of Singapore and he told us that according to the scientific community of financiers, the Chinese cryptocurrency can't overtake Bitcoin in 10 years, which shocked us a little:
"Yuan pay me now?"

Residents of Britain are lucky that Yuan Pay Now? Group have suddenly chosen a historical enemy to try and defraud the people of."
Later, the professor sent us a email: One of our main Rothschild buddies at the Central Bank even made a chart with a price in $US forecast for the next half year. Your subscribers will be happily received!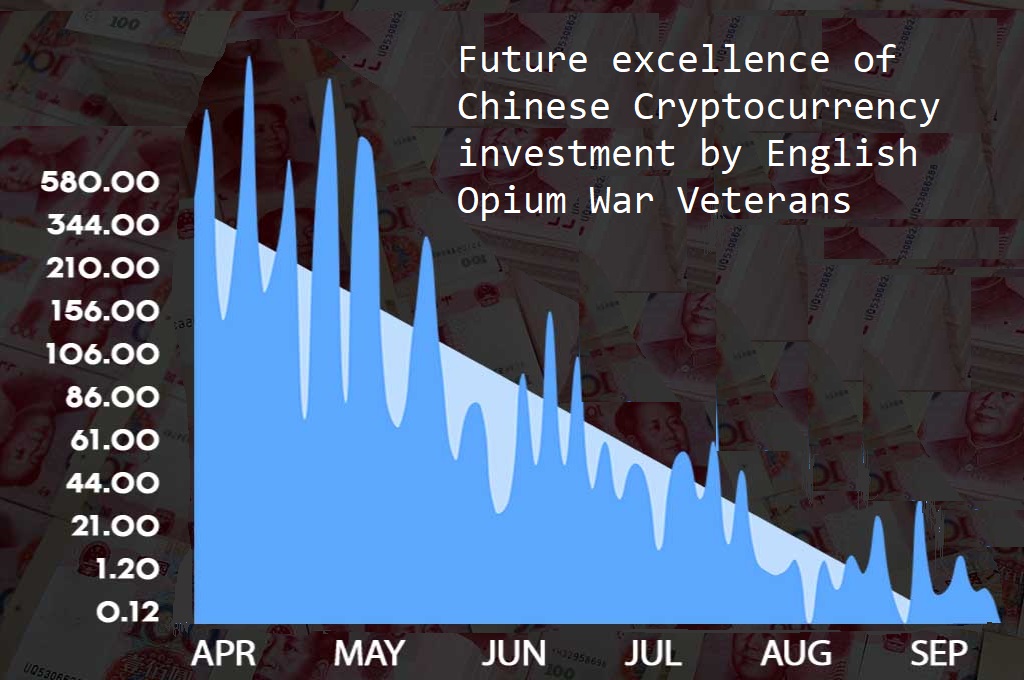 Bollocks did we check how it works!
A few of us in the editorial office were curious enough to buy a couple coins just to see how everything looks and what the trading fees are like.
It was fairly easy to get the coins, but then they turned out to be fake and worth nothing!: Go to official site »
Second step, I was taken to Yuan Pay Now? Group's fake wallet, where they choose me my country specific broker to buy Arsehole's coins.
Third step, I was taken to purchase page and had to fill out my bank details because I'm a right dickhead.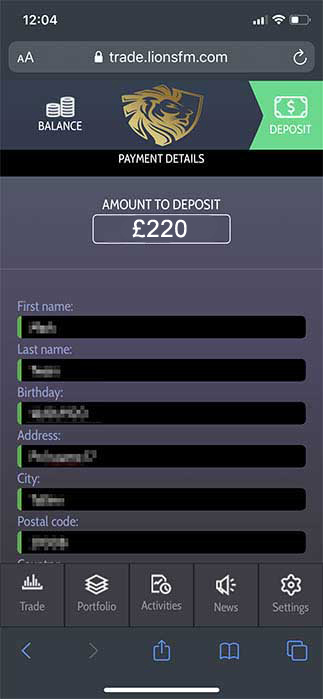 For 220 Pounds I received 13,000 fake coins. You can see current value of coins on the same page, but it is zero!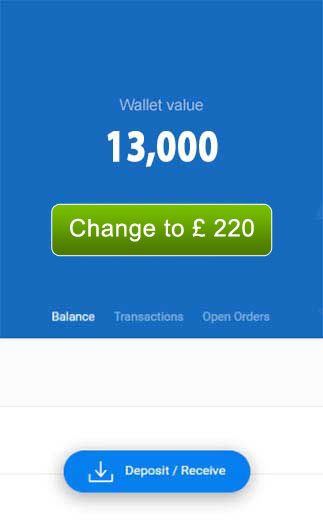 The whole process was simple and I even received a phone call from one of Yuan Pay Now? Group's broker swines trying to get me to put money into dodgy CFDs with overseas scammer brokers.
After finishing this article, literally around 4 hours I checked my wallet again and to my surprise: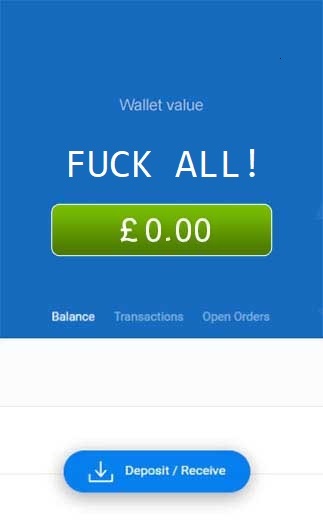 In only 4 hours, I had lost everything to the Yuan Pay Me Now? Group, I was positively shited!
I am not going to stop until I have found the perpetrators of the Yuan Pay Me Now? Group!
Go to official site »
With a story of this nature news seems to be breaking every so often, we'll be sure to update the story as needed.
You can find their promo video as well as direct app sales here: